Fitting Procedure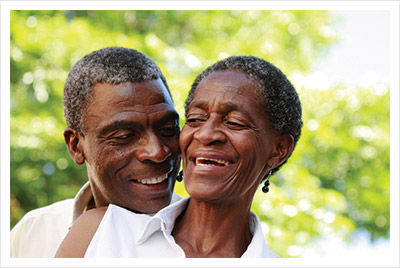 Initial Consultation
Examination of the ear canal
Audiometric assessment
Results explained
We will recommend an instrument based on a number of considerations including – lifestyle i.e. the instrument needs to cope with the specific situations you find difficult; cosmetics – we will consider this where it is deemed important to the user; ease of use e.g. need for an automatically adjusting system? need for easy to handle instrument? rechargeable system?
Ask us about the benefit of the new Receiver-in-the-ear / open fitting technology.
Fitting
Aid is programmed by computer to suit your individual hearing loss
Full instructions and demonstrations of the use and care of the instrument
Advice on expectations
Aftercare
You will be covered by the manufacturers guarantee for an agreed period
We encourage you to come back ANYTIME and see us with any questions or queries. It is important to us that you get the most from your instrument
Annual Check-up
Hearing assessment and reprogramming of instrument where required
Cleaning of instrument
Further advice