Hearing Consultations, Hearing Aids and Earwax Removal
As an independent hearing care practice in Harpenden, Bedfordshire, Buntingford, Hemel Hempstead, Bury St Edmunds, Stevenage and Wimpole Street in London, we are able to offer the latest hearing technology from all major hearing instrument manufacturers.
Just one visit was all that was needed to produce an accurate diagnosis of my hearing problems. Being a qualified doctor as well as a hearing specialist, Dr Elizabeth's knowledge is extensive. Her ability to accurately program my hearing aids with no need to return for fiddly adjustments is second to none as I know from past experience elsewhere. It's always a pleasure to see her and a really first class service.
I was impressed with how professionally and thorough the audiologist, Dr Elizabeth Adesugba, was when clearing my ears of wax. She took more time than I expected, and made sure my hearing was restored and my ears were as clean as possible. I would recommend her to anyone.
Lisa – Patient
Our Mission Is to Provide You With The Highest Quality, Professional and Honest Ear Care Service in London, Bedford, Hemel Hempstead, Harpenden, Buntingford and Bury St Edumunds
Experienced Doctors
Our Doctors have several years of experience with the NHS and private practice
Professional & Friendly Staff
We pride ourselves in our personal and professional service with first-class aftercare
Highly Educated
Highest qualified dispensers and educated to Doctorate level in Audiology
Unbiased Advice and Recommendation
As an independendt practice, we are able to provide you with aunbiased range of products from manufacturers
Latest State-Of-The-Art Technology
We supply the very smallest aids available where cosmetics are deemed important
Highly Recommended
Our success has been built on medical referrals and recommendations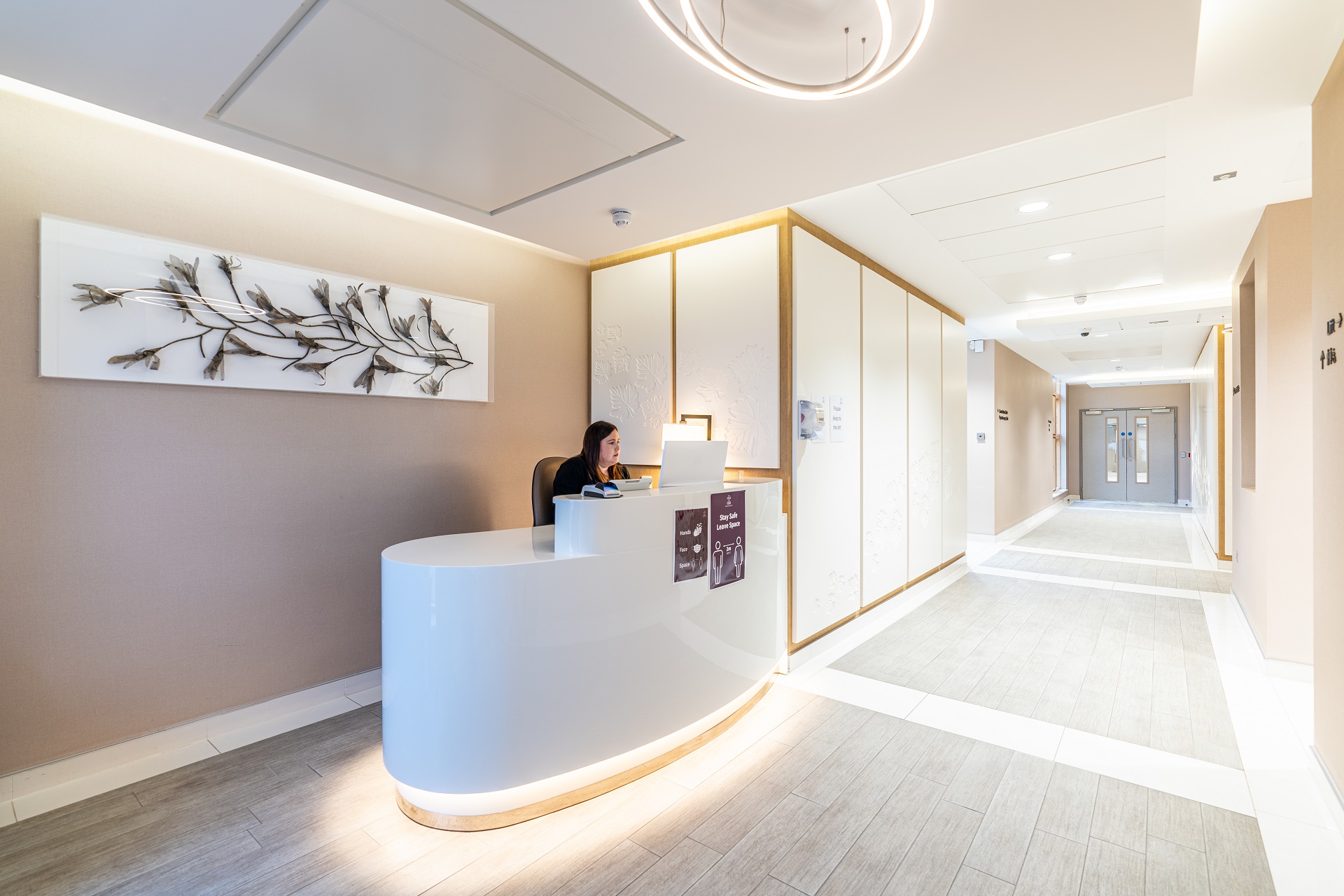 OSD Healthcare ,One Medical House, Boundary Way, Hemel Hempstead Industrial Estate, Hemel Hempstead HP2 7YU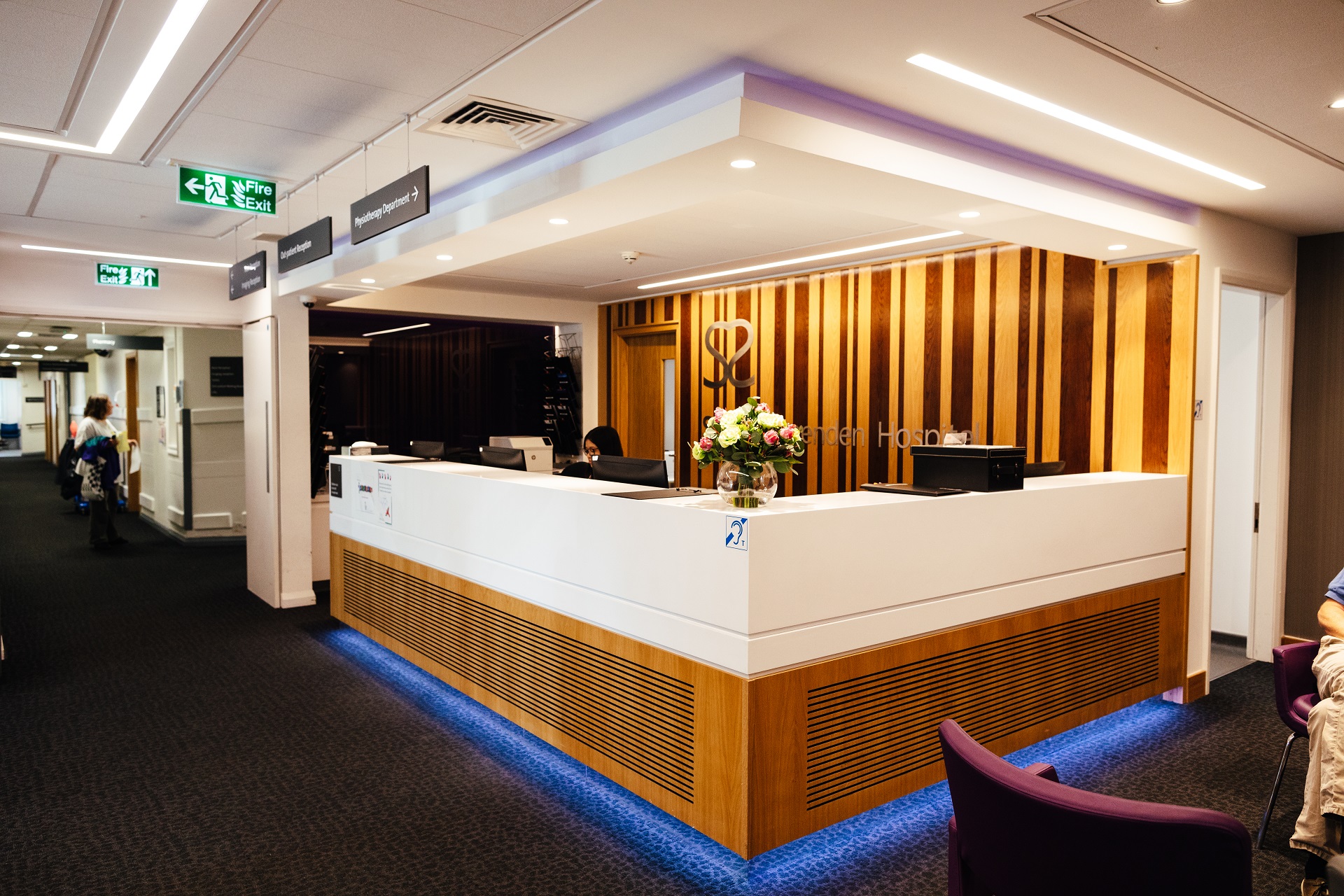 Spire Harpenden Hospital, Ambrose Ln, Harpenden AL5 4BP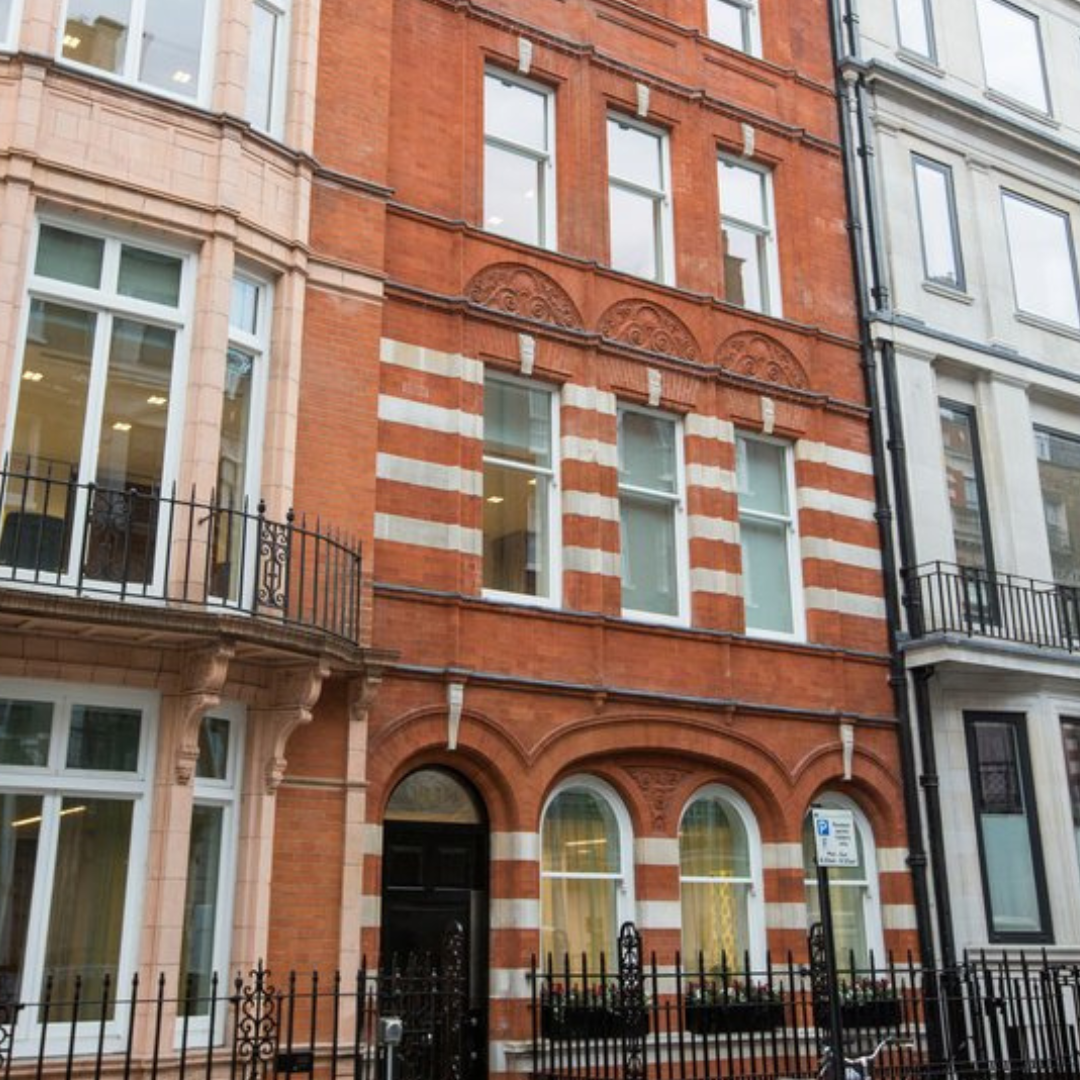 27 Wimpole St, London W1G 8GN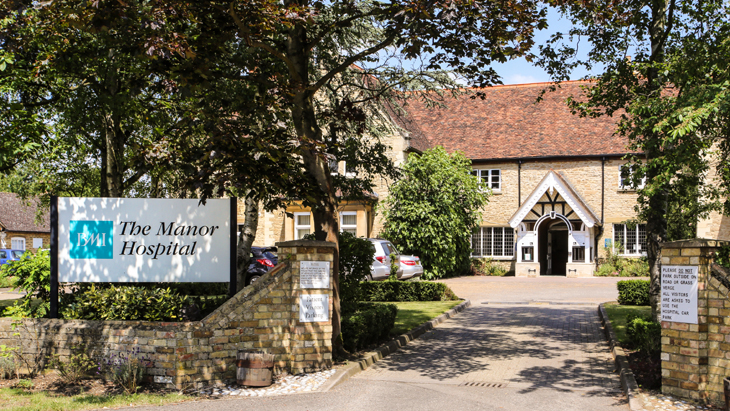 BMI The Manor Hospital, Church End, Biddenham, Bedford MK40 4AW
Harley Street Consulting Clinic, The Meiklejohn Centre, 5 Kingswood Way, Bedford MK40 4GH
The I Practice, 47 Knight St, Sawbridgeworth CM21 9AX
17 Shakespeare Rd, Bedford MK40 2DZ
Attend2Health, 27 High St, Buntingford SG9 9AB
Watch our Video Testimonials
Tinnitus and Hyperacusis John's Story
Dizziness Mrs Riley's Story
Hearing Loss David's Story
Dr Elizabeth Adesugba Jovon Hearing 

in Harpenden
Dr Elizabeth A. Adesugba Jovon Hearing Limited in

Hemel Hempstead 
Jovon Hearing in Wimpole St, London
Our Services in Harpenden,
Hemel Hempstead 

and London W1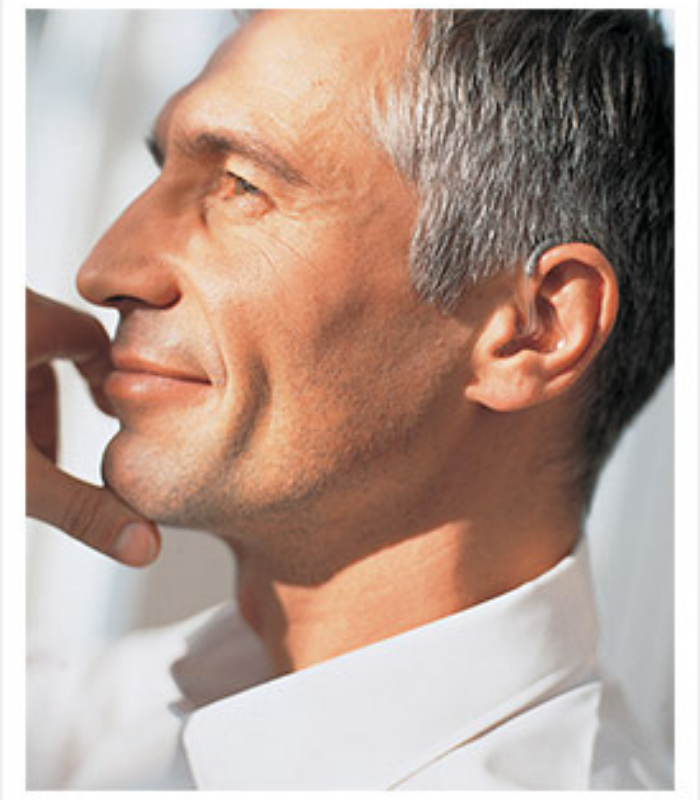 Hearing Aids In Harpenden, Hemel Hempstead & London W1
We can supply and fit from a large range of different instruments, from the tiny CIC models which fit into the ear canal, to discreet instruments such as the latest RITE models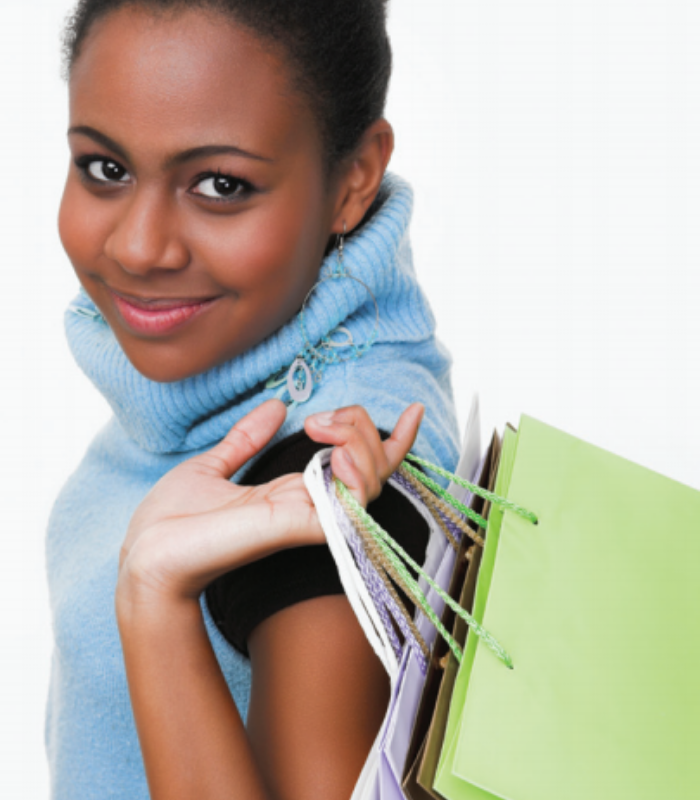 Hearing Protection / Musician Earplugs In Harpenden, Hemel Hempstead & London W1
We are dedicated to equiping you with appropriate hearing protection. Call today for more details or arrange an appointment with our Doctor of Audiology.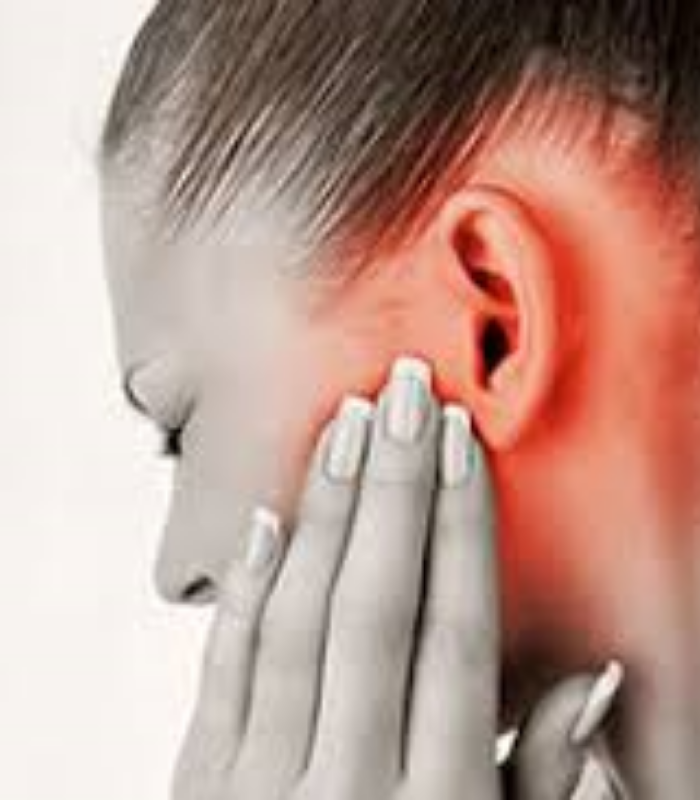 Tinnitus Management In Harpenden, Hemel Hempstead & London W1
If you have any concerns about tinnitus, find your tinnitus bothersome or simply want to find out more about tinnitus, please feel free to book an appointment with us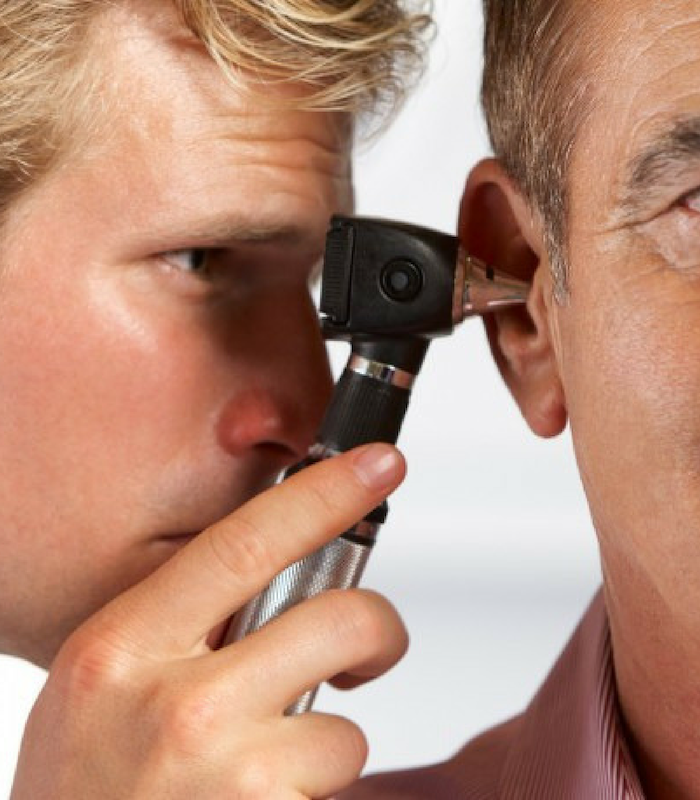 Wax Removal In Harpenden, Hemel Hempstead & London W1
Using cotton bud only pushes wax further into your ear(s). Book an appointment with us to clear occluding wax in your ear(s) effectively, with a simple and painless procedure.
Hearing Aids Harpenden | Hearing Aids Hemel Hempstead
How can I find out if I need a hearing aid in Harpenden or
Hemel Hempstead 

?

If you think you might have hearing loss and could benefit from a hearing aid, visit an audiologist. The audiologist will investigate the cause of the hearing loss. An audiologist is a hearing health professional who identifies and measures hearing loss and will perform a hearing test to assess the type and degree of loss.
Ear Wax Removal Harpenden | Ear Wax Removal Hemel Hempstead

We are here to listen to your needs
Dr Elizabeth Adesugba Jovon Hearing
Spire Hospital Harpenden AL5 4BP, United Kingdom
+44 1582 763191
Dr Elizabeth A. Adesugba Jovon Hearing Limited
One Stop Doctors (OSD) Healthcare
One Medical House, 
Boundary Way Maylands Business Park, 
Hemel Hempstead 
HP2 7YU
+44 1284 701371
Jovon Hearing
27 Wimpole St, Marylebone, London W1G 8GN, United Kingdom
+44 7448 385587
Hearing Aids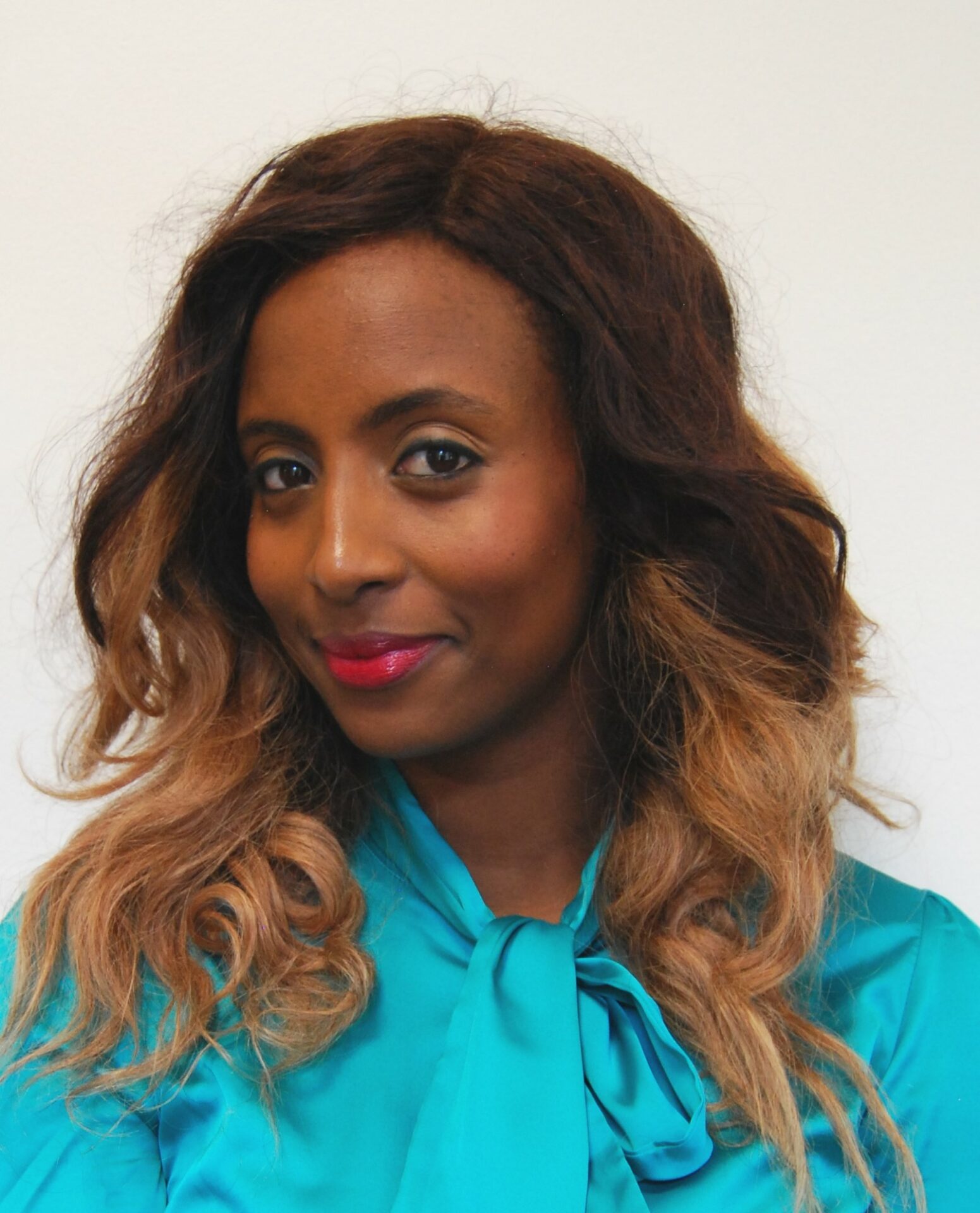 Hearing Aids
Dr Elizabeth Adesugba Jovon Hearing
Jovon Hearing
,
One Stop Doctors (OSD) Healthcare, One Medical House, Boundary Way
,
Hemel Hempstead Industrial Estate
,
Hemel Hempstead
-
HP2 7YU
,
Telephone No.+44 1284 701371
Harpenden
London, Buntingford, Bury St Edmunds, Harpenden, Bedfordshire, Hemel Hempsted
Hearing Aids Harpenden, Bury St Edmunds & Wimple Street, London As an independent hearing care practice in Harpenden, Bury St Edmunds and Wimple Street, London, we are able to offer the latest hearing technology from all major hearing instrument manufacturers
Hearing Assessments, Balance Assessments, Earwax Removal, Vestibular Rehabilitation, Tinnitus Management and Hearing Protection including swim plugs and Musician Earplugs