Improving Quality of Life One Ear At A Time
As an independent practice, we are able to offer the latest hearing technology from all major hearing instrument manufacturers
Our Mission Is to Provide you with the highest quality, professional and honest Ear care service
Experienced Doctors
Our Doctors have several years of experience with the NHS and private practice
Professional & Friendly Staff
We pride ourselves in our personal and professional service with first-class aftercare
Highly Educated
Highest qualified dispensers and educated to Doctorate level in Audiology
Unbiased Advice and Recommendation
As an independendt practice, we are able to provide you with aunbiased range of products from manufacturers
Latest state-of-the-art technology
We supply the very smallest aids available where cosmetics are deemed important
Highly Recommended
Our success has been built on medical referrals and recommendations
Watch our Video Testimonials
Tinnitus and Hyperacusis John's Story
Dizziness Mrs Riley's Story
Hearing Loss David's Story
We are also now available in Hertfordshire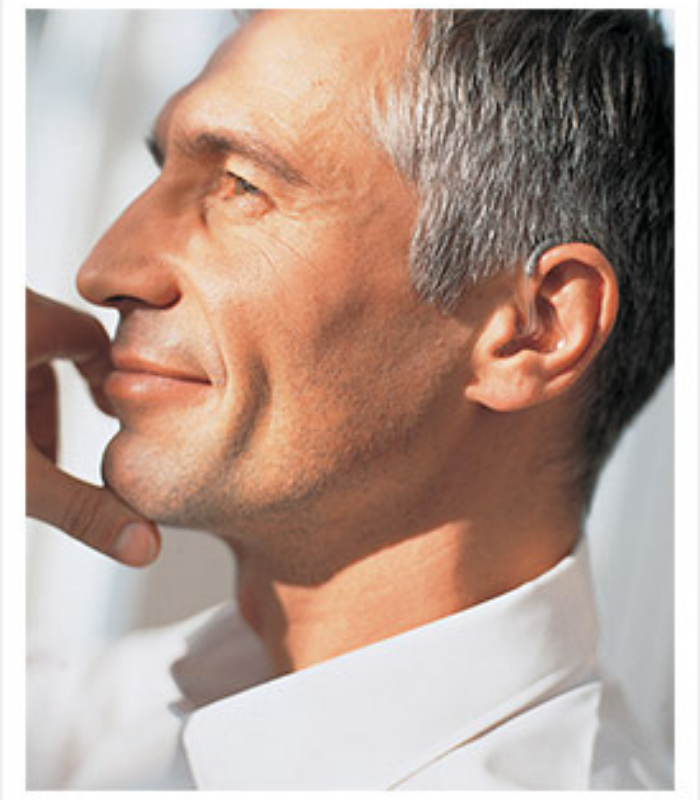 Hearing Aids
We can supply and fit from a large range of different instruments, from the tiny CIC models which fit into the ear canal, to discreet instruments such as the latest RITE models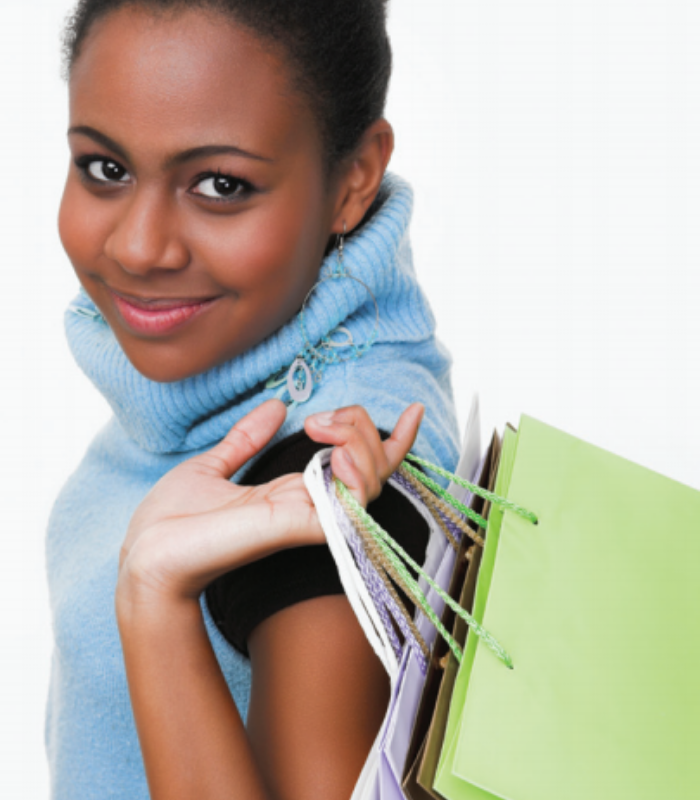 Hearing Protection / Musician Earplugs
We are dedicated to equiping you with appropriate hearing protection. Call today for more details or arrange an appointment with our Doctor of Audiology.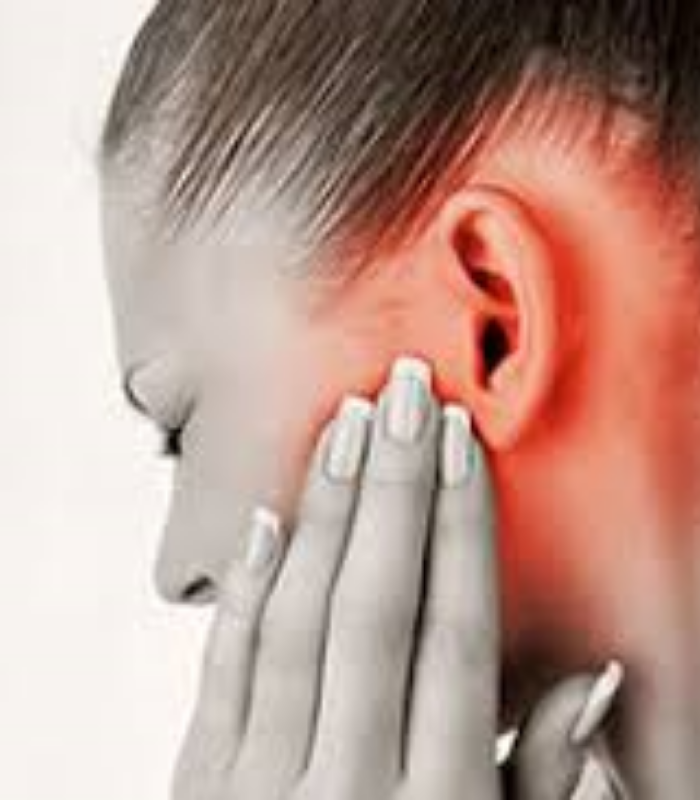 Tinnitus Management
If you have any concerns about tinnitus, find your tinnitus bothersome or simply want to find out more about tinnitus, please feel free to book an appointment with us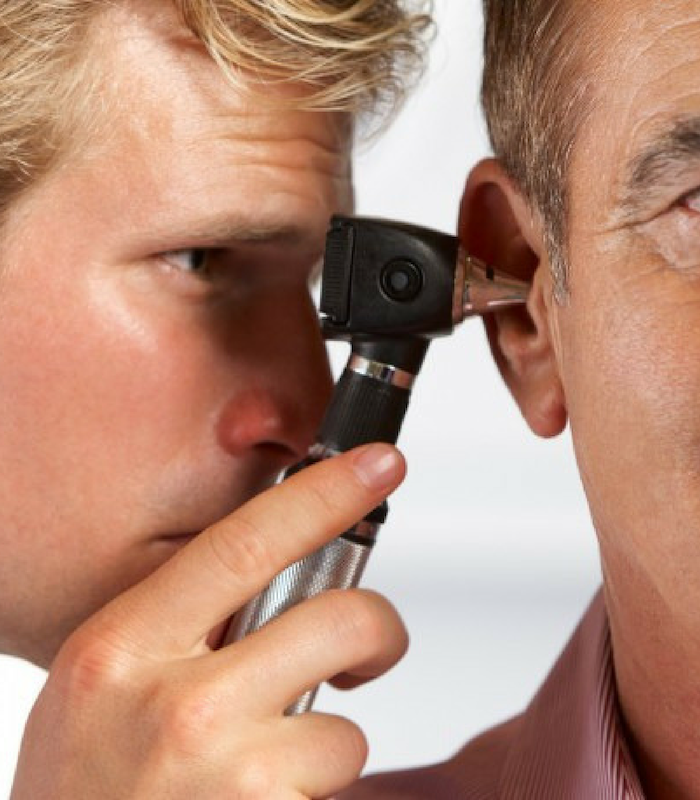 Wax Removal
Using cotton bud only pushes wax further into your ear(s). Book an appointment with us to clear occluding wax in your ear(s) effectively, with a simple and painless procedure.

We are here to listen to your needs
0207 4366600
0207 4368978
0207 6363523
M: 07448 385587
27 Wimpole Street, London W1G 8GN