Do your ears feels blocked?
Are you prone to earwax build up?
It is important to note that cotton buds are not recommended for wax removal as they actually push most of your earwax further down your ear canal. we are able to clear occluding wax in your ear(s) effectively, with a simple and painless procedure.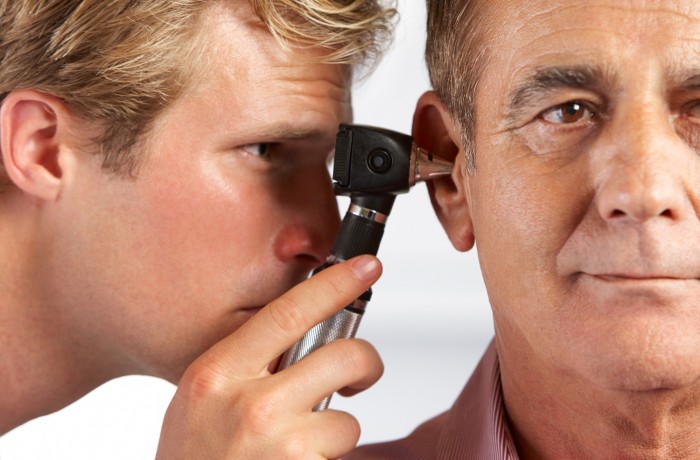 We are here to listen to your needs
Dr Elizabeth Adesugba Jovon Hearing
Spire Hospital Harpenden AL5 4BP, United Kingdom
+44 1582 763191
Dr Elizabeth A. Adesugba Jovon Hearing Limited
One Stop Doctors (OSD) Healthcare
One Medical House, 
Boundary Way Maylands Business Park, 
Hemel Hempstead 
HP2 7YU
+44 1284 701371
Jovon Hearing
27 Wimpole St, Marylebone, London W1G 8GN, United Kingdom
+44 7448 385587